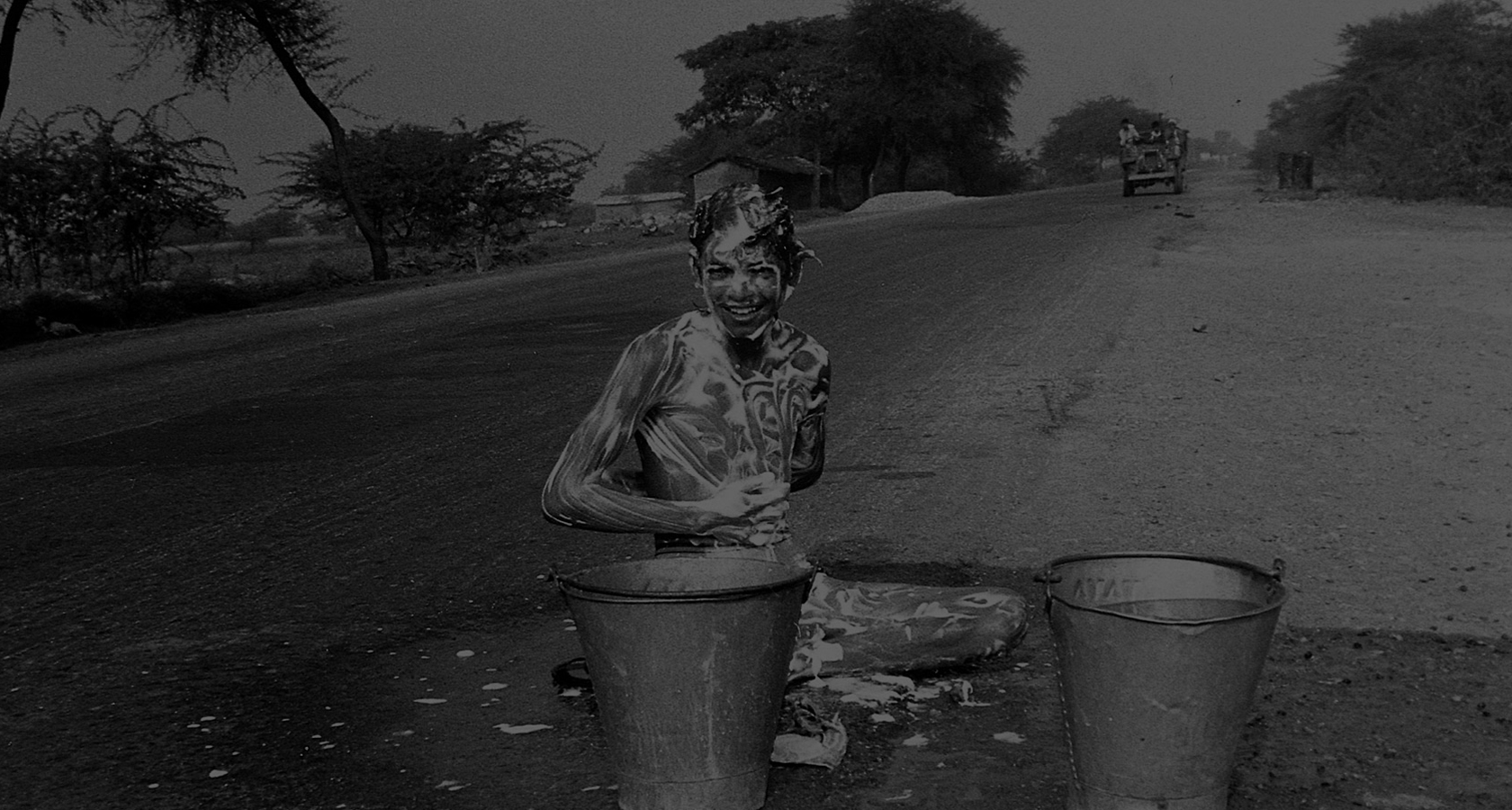 Water is life's matter and matrix, mother and medium.
There is no life without water.
(Albert Szent-Gyorgyi)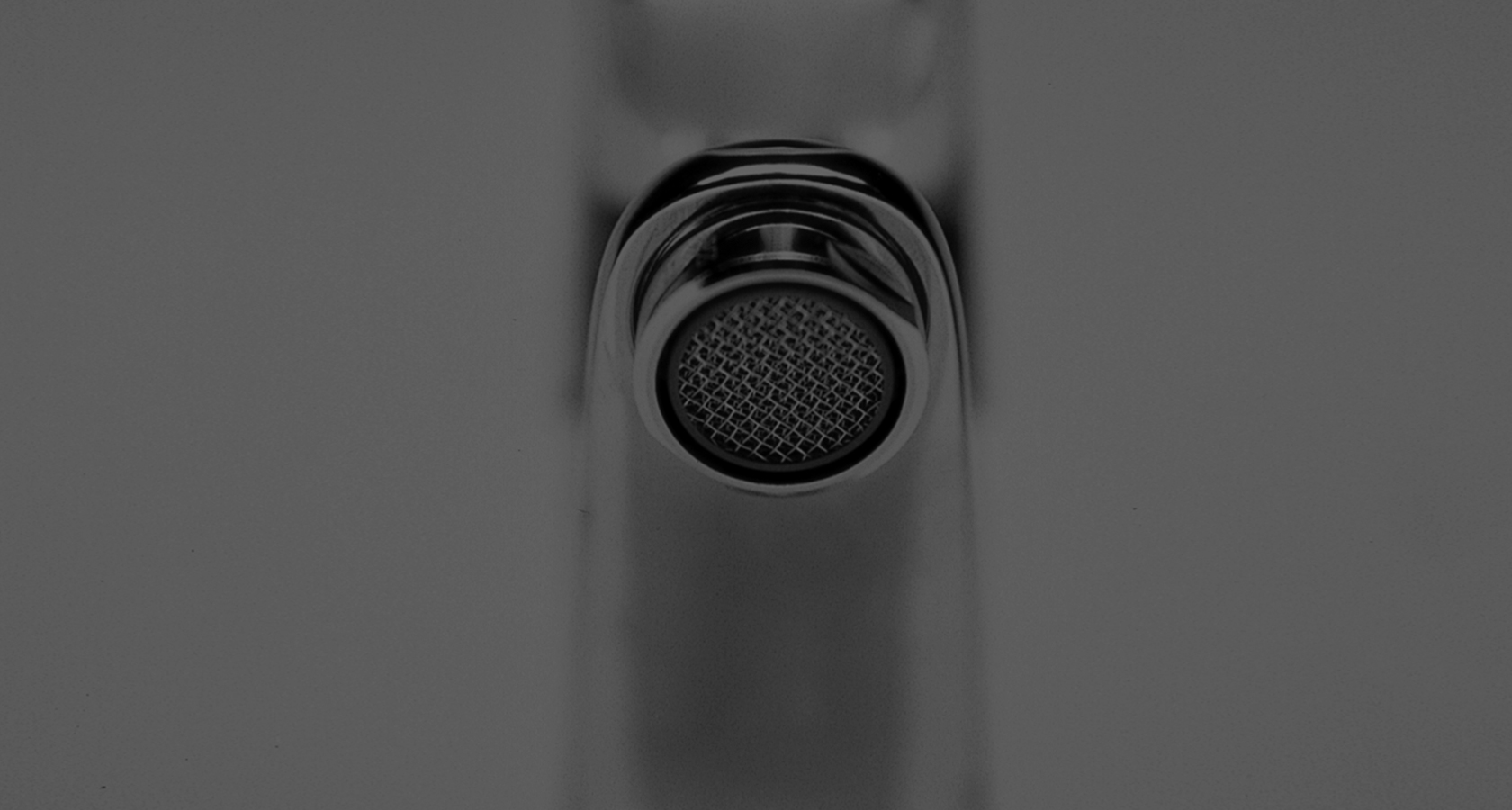 Water is the origin of things,
that it is that out of which every thing arises.
(Thales)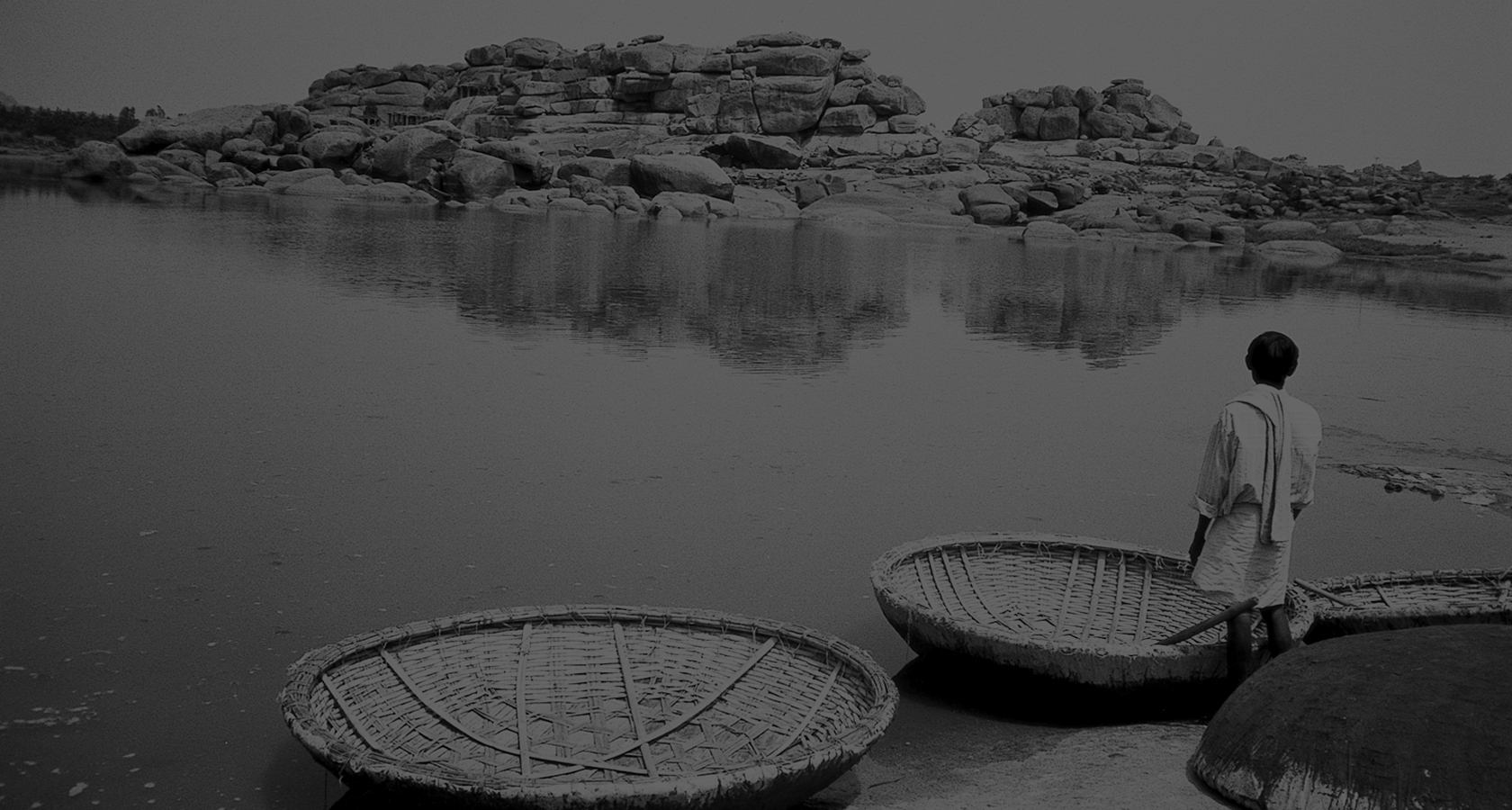 The more clean water drops,
the more the world will shine with beauty.
(Mother Teresa of Calcutta)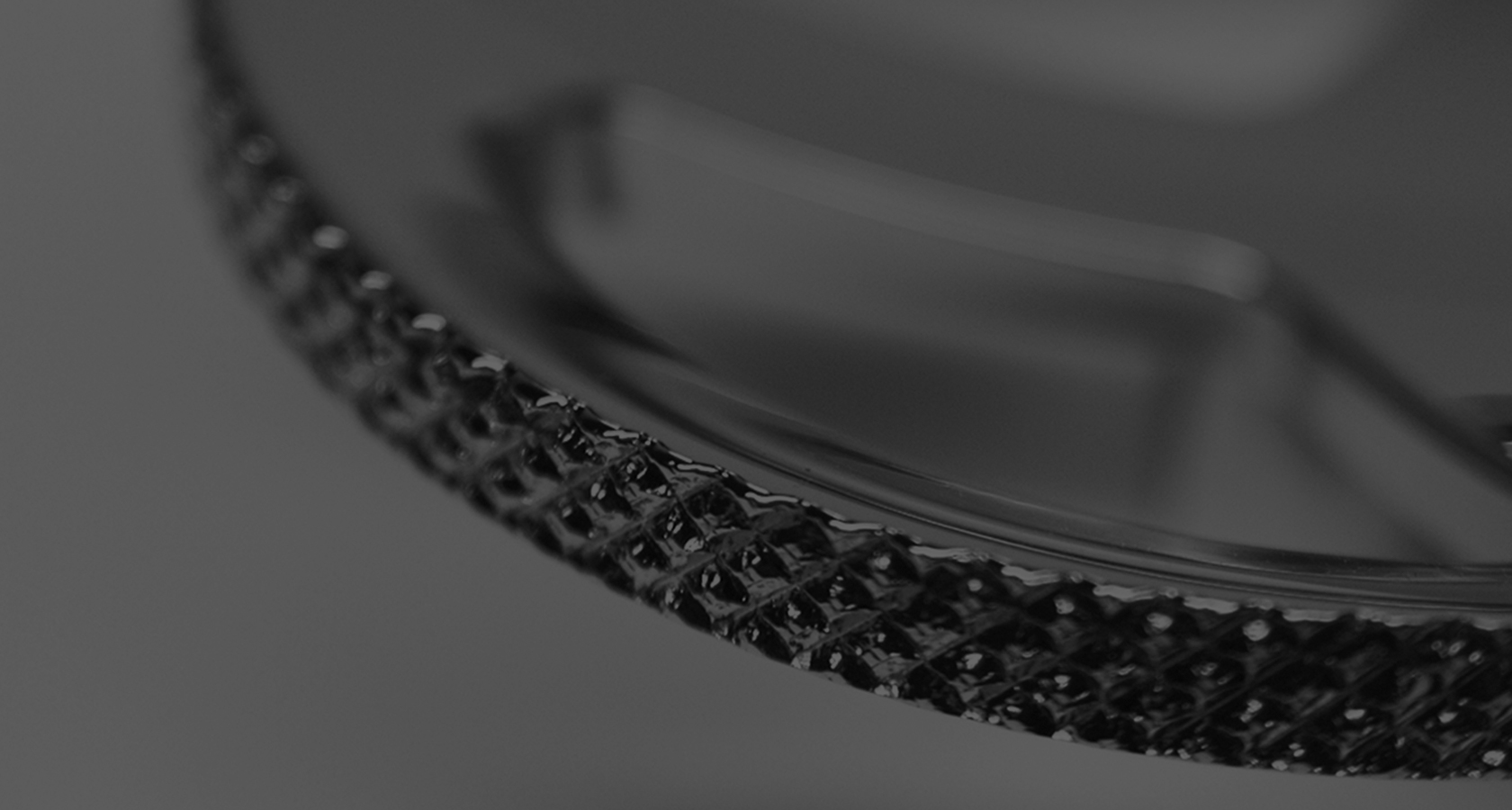 Wealth is like seawater:
the more we drink, the thirstier we become.
(Arthur Schopenhauer)
Bathroom Collection
A collection with a classical and contemporary soul that gives unique and distinctive character to your bathroom creating an original space, in which Italian tradition, contemporary design and product functionality come together.
Read more
Kitchen Collection
A collection that recreates the lines of the industrial tradition within a high-value technological dimension. The formal element, which characterizes the collection, expresses intensity and care for detail.
Read more
R10
VISIT THE MILAN SHOWROOM
Enter to ZC Rubinetterie showroom and choose the classical, modern or contemporary collection for your kitchen and your bathroom that will make your heart beat faster.
Read more