Bathroom Collection
ZC Zanetti Chini Rubinetterie
ZC12 Collection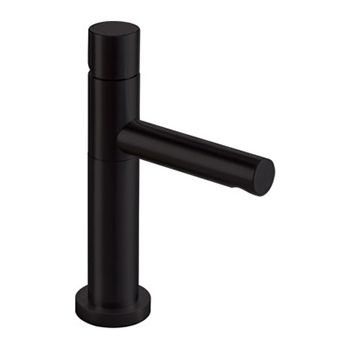 Coming soon
ZC Zanetti Chini Rubinetterie Bathroom Collection
In a well-organized structure and thanks to an efficient team, ZC Rubinetterie offers a great assortment of classical, modern and contemporary collections that constitute the Bagno Collection.
In full respect of the environment and of the safety standards, the product of ZC Zanetti Chini Rubinetterie is 100% Made in Italy certified.
Active minds, creative talents realize each item also with the support of the best technological system combining tradition and innovation.